24/7 Live Streaming TV - SHOWS ON WGSN-DB Going Solo Network
Going Solo in Business
Solo Entrepreneurs
Featuring awesome men and women business leaders worldwide sharing their personal journeys, expertise, tips and resources to inspire listeners of WGSN-DB Going Solo Network, the Singles' Internet Talk Radio/TV Station.
Wayne Van Der Wal
Be Inspired by The Gospel of Santa Claus - Wayne Van Der Wal
Dr. Gary Epler
Life with Gary R. Epler, M.D., CEO
Anttoni Lopez
Anttoni Lopez of Alpha Male Cosmetics - Maintain Your Masculine Sexy Edge
Blake Banner
Blake Banner - Emotional, Physical & Mental Wellness - Plus Size World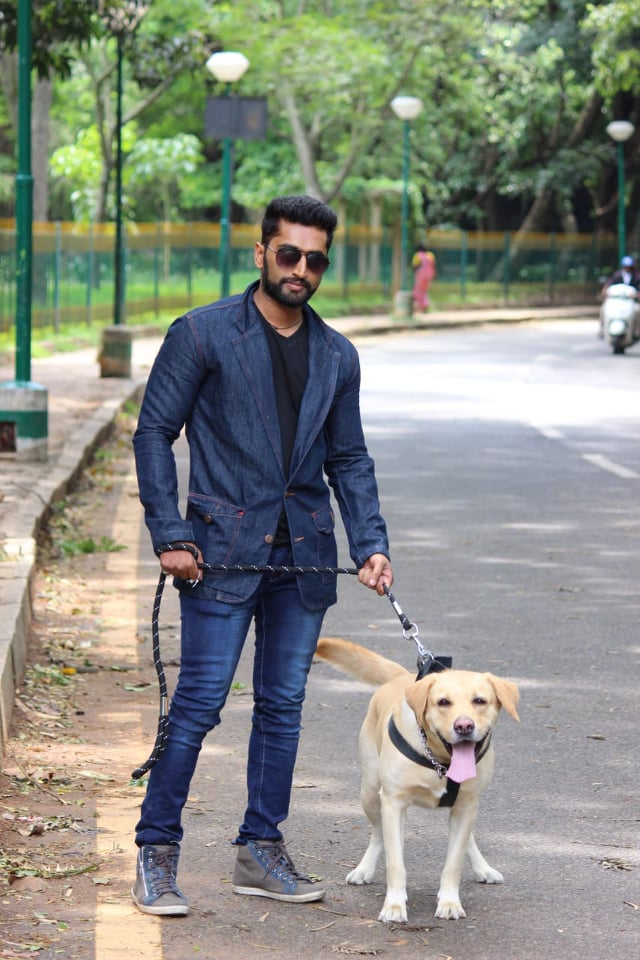 Yashpal Gowda
Holistic Fitness Guru, Yashpal Gowda "Physical Fitness Trainer and Nutritionist"
Daniel Gomez
Daniel Gomez - You Were Born To Fly!
Mute Olori
"Menu For Raising Children In The 21st Century" - Guest, Mute Olori
Nancy Fulton
Nancy Fulton - Creative Business - The 2nd Life
Joshua A. Lamothe
Joshua A. Lamothe Respect Your Values Inspirational Business Consultant West Palm Beach, FL
Linnea Molander, Dating Coach
Linnea Molander Dejting Coach Dating Coach, Author & Founder of Happy Dating Stockholm, Sweden
Dawda Headshot
Kit Christopher T Smith
karen-headshot
Larry Sarezky
Brad Hubbard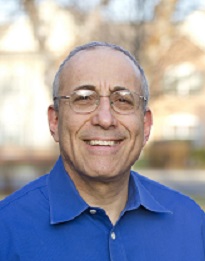 Steven Kobrin1
Joe Fedison
Steven Miller
Body Altitudes1
Paranormal Angel Steph Brady
Anne Buiskool
Amy Chirinos Photography+ Janet Reynolds
Christine Baumgartner
ERIC PEARL AND JILLIAN
Robert Graves
Ian White1
In Law We Trust John DeGirolamo Family D
Pamela Evans
Amy Lyle - Book of Failures
Amy Lyle - Book of Failures
George A Santino
George A Santino Author, Speaker, Singer & Lyricist Book - Get Back Up
Cherie Morris
Cherie Morris, Author Should I Stay or Should I Go Dear Divorce Coach
Christine Walters
Christine Walters Author of Ginny & Me
Lauren McKinley
Lauren McKinley Author & Blogger Stop Wrecking My Home: How to Come out of a Broken Marriage in One Piece
Dean Tong
Dean Tong Abuse-Excuse.com Brandon, FL
Sabra Sasson, Esq
Sabra Sasson,Esq. Sabra Law Group, PLLC Divorce Mediation Greater New York Area
Dr Craig Malkin
Rethinking Narcissism: The Secret to Recognizing and Coping with Narcissists Dr Craig Malkin, Author
Author, Dr MV
Bride Becoming Royal in Daddy's Eyes Dr MV, Author
Dr Kat Smith
Dr Kat Smith, Author ABC Intimacy
Mari Mitchell
Dare to be Authentic Series
Trudy Griswold
Trudy Griswold, Author of Angelspeake Book Series, FL
Be a Host
Host YOUR show!